Cement Prices In Pakistan | Cement Rates In Pkr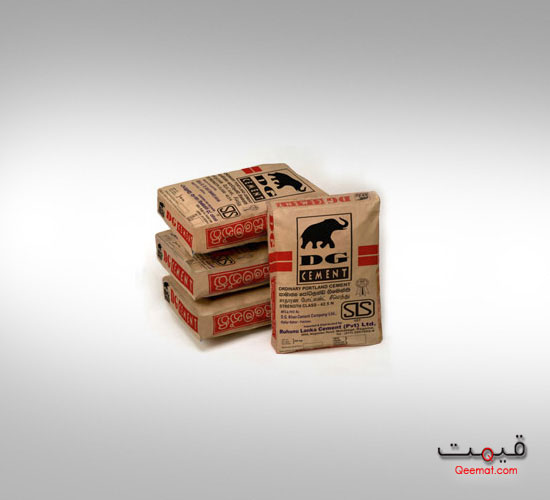 Cement Prices In Pakistan | Cement Rates In Pkr

Product Type :

Cement

Brand :

DG, Maple Leaf, Lucky and Bestway

Year :

2017

Price In Pakistan :

Rs. 520 - Rs. 540
Cement Prices

Lucky Cement

530 (Pak Rupee)

Lucky Star

535 (Pak Rupee)

Lucky Gold

525 (Pak Rupee)

Best Way Cement

520 (Pak Rupee)

DG Khan Cement

535 (Pak Rupee)

Maple Leaf Cement

540 (Pak Rupee)
Cement Review
With its independence, Pakistan had received only a few industries. At that time cement industry had a maximum runoff of 0.5 mn tons with four plants. Since then to present times, we saw the rise and fall of economic disorder still the capacity of manufacturing has gone up to 44 mn tons and out of the thirty manufacturers, mostly are carrying out manufacturing at 85 percent capacity utilization. During the last decade, the industry has managed to double the maximum runoff. Pakistan is a country with huge scope of cement export to not only neighboring countries but in Central Asia as well. However it seems that the country has never fulfilled that status and potential. We did have a delay as much as our costing and per ton prices were concerned.
Factors changed under the unhealthy economic rule and the seeds of mismanagement started to be planted, adding issues to their existing capabilities which were heightened by problems related to the availability of furnace oil to coal and gas. This is perhaps the only sector, which built the pliant reliance on coal and oil alike and this is the reason one can see that they were least affected by unfavorable economic development as the consequences of the energy crisis which have surrounded this country for the last few years. The industry has spent a lot in alternate oil sources and thus has guaranteed to keep on floating regardless of variation in external reasons.
APCMA is a powerful and firm group and like all the majority oligopolies it does function as a practical association, which put efforts on guaranteeing that retention prices do have plenty of profit lines while making sure that prices remain reasonable for public. The local demand is not expected to fall in near future and that assures to be a flourishing period for cement industry in Pakistan. This will improve the capacity to fulfill local demand and by realizing, it will in fact work in competition and this in turn will permit exports to be accommodated. A feeble exchange rate and an established retention price locally could confirm to be a good thing, which may act as the export magnifier for cement sector.
It is worthy to note down that even with the failures at government end, which have collapsed this country, the cement sector has undeniably been a track of success. It is insightful that an industry backed by activity breed development. Had the PSDP related operating expenses had been put this industry on hold, it might not have fully grown on the backing of retail production merely. We are a long way from becoming a successful exporter but this endurance and development outline of last decade is a success path, which is worth a countless appreciation of economic strong point, harmony and growth.
Posted by : Hadi Ali
Categories: Qeemat